2022 Mercedes-Benz EQS Is On The Way, Unlimited Wonders

For a long time, Tesla had the whole luxury EV market on the fist. But now, a powerful competitor stepped on the field. Mercedes Benz is warming up with its EQS which is going to hit the market in 2022. The high range of travel from one side, the high quality and design from other side can beat Tesla, but that's not yet guaranteed.
EQS, is going to bring proud (once more) to the company, so Mercedes wants to arm it to teeth. The advanced technology inside is needed. Moreover, advanced aerodynamics lessons are passed too as this new sedan is just like its Mercedes-EQ cousin with 0.20 drag coefficient. Also, for the first time a new application is used with the name of "MBUX Hyperscreen". In fact, that's a massive glass dashboard with three individual information displays – an instrument cluster, center infotainment center, and auxiliary passenger-side touchscreen.
Two Trims On The EQS, Both Powerful
2022 Mercedes EQS promises us two trims, both are fed with a same lithium-ion battery with 108.7 kw/h rate. The base model which called EQS 450+, has a single electric motor on the rear axle. This model will provide 329 hp of output and delivers 550 Nm of torque to the wheels. The other trim with the name of EQS 580 4MATIC, brought the customer an all-wheel-drive and a front electric motor. The out put is 516 hp and 828 Nm of torque. That means just in 4.1 seconds it can accelerate to 100km/unbelievable numbers with electric motors!
With the 0.20 drag coefficient, this Mercedes EQS is the most aerodynamic series-production vehicle on the market, although it has not any special winglets or slots to fool the airflow. Besides that, Mercedes Benz claimed this car can go for a 770 km journey on the WLTP standard. That about 150 km more than Tesla Model S Long Range. And you can charge your luxurious electric car to 80 percent just in 30 minutes via our FIVER120-kW DC Fast Charging. (if you want to charge it with a 240-volt household wallbox it takes more than 11 hours).
Our Fiver 120KW DC Fast Charging Station
If you want to charge your EQS at home, we offer you a Home EV Charger, is easy to install just connect to a 240V power supply.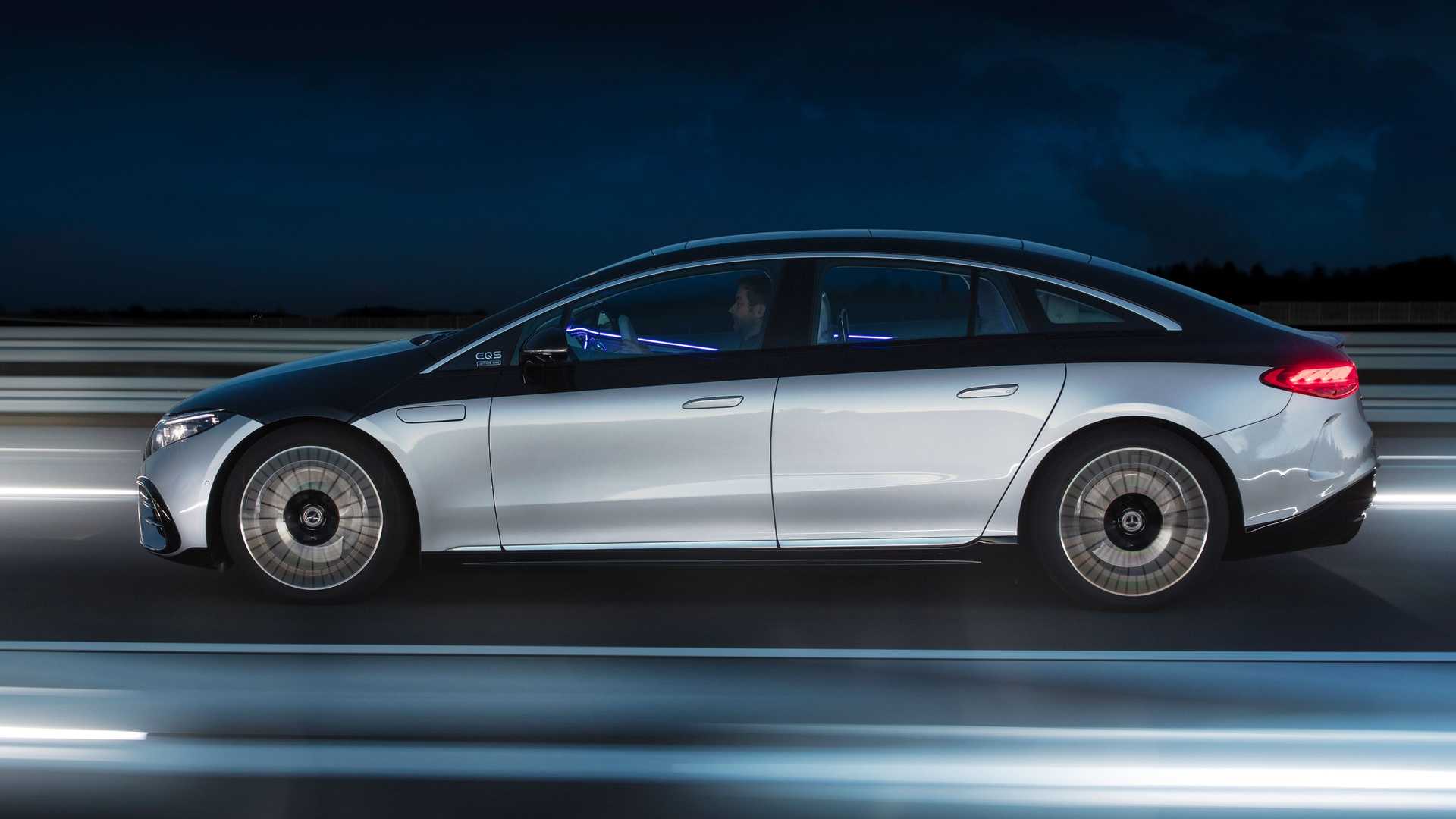 Perfect Body Design
Stylish design on the 2022 Mercedes-Benz EQS shouts out the futuristic point of view of the engineering team. As this Sedan has its very own architecture, design team pushed the hoodline down and the windshield forward. By an arched roofline and liftback – with rear quarter windows, Mercedes creates the "one-bow" shape. That's a body line above the front wheel arch and extending all the way to the tail of the EQS.
Detail on the body is so accurate and high in number. By "Progressive Luxury" philosophy says designers undid all their work with a distracting windshield washer fluid door on the front left fender, necessary since the hood remains fixed in place except when removed by Mercedes's technicians.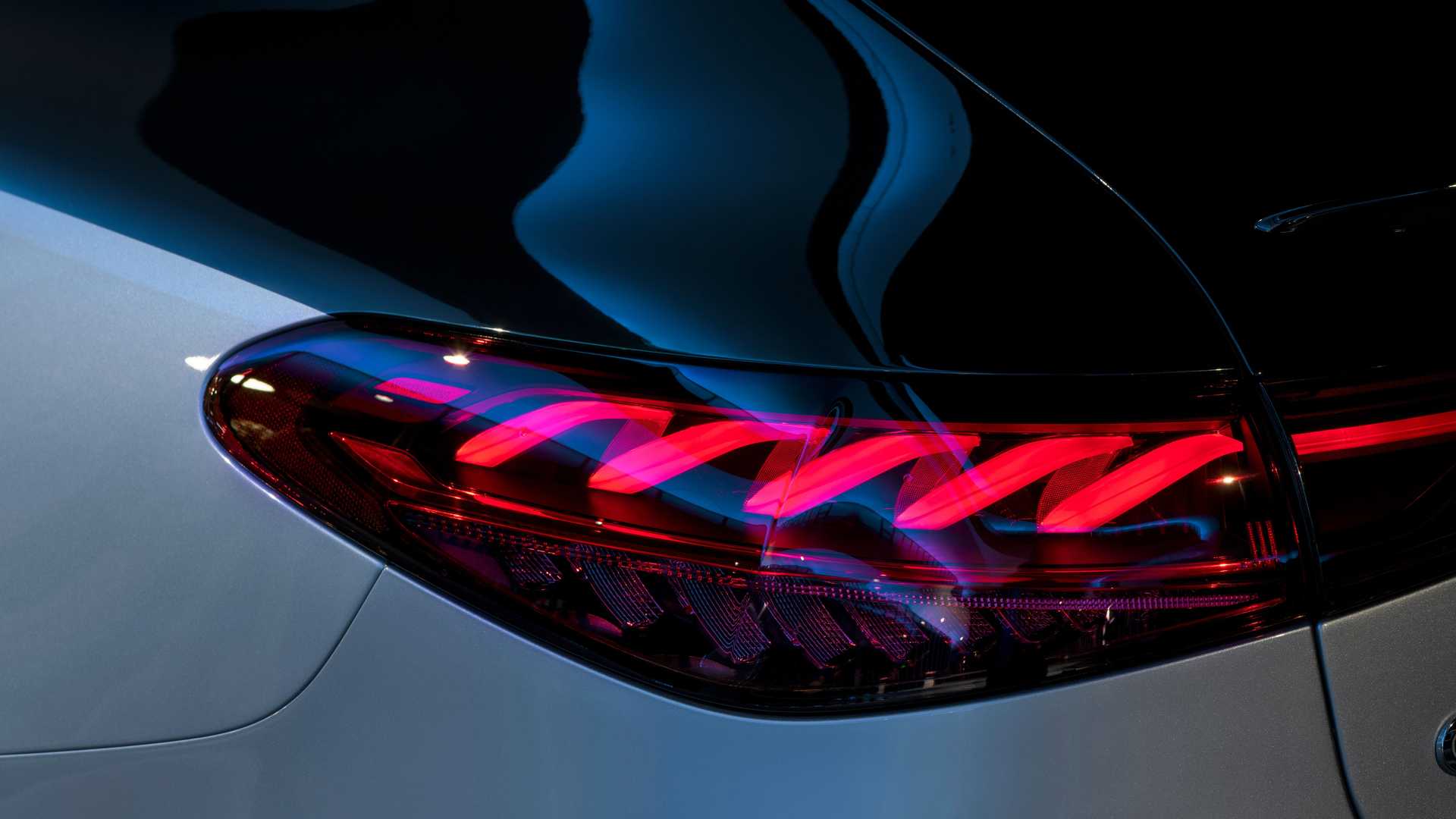 There is no more grille on the front, it's a glossy black panel which has a large Mercedes badge, with tiny three-pointed stars engraved into the surfacing below. As well, three LED on each headlight is used just like on the other S-Class sedan and GLS SUV, associate with full-width LED strip on the leading edge of the hood. Taillights have its own complicity.
A New World Inside The Cabine
When it comes to the cabin, we can consider it as one of the other strong engineering team art-work. As mentioned, it has the MBUX Hyperscreen, a 56-inch-wide pane of curved glass that houses three individual OLED displays. In front of the driver a 12.3-inch digital instrument cluster and a 17.7-inch center touchscreen which does the main infotainment duties. Each passenger has its own 12.3-inch touchscreen too. Without any distraction for the driver, the right-seated passenger uses secondary touchscreen to activate massage, heating, and ventilation for both the driver and front passenger, as well as adjust climate, ambient lighting, and audio settings. Even more, passengers can have their own music via Bluetooth earphones.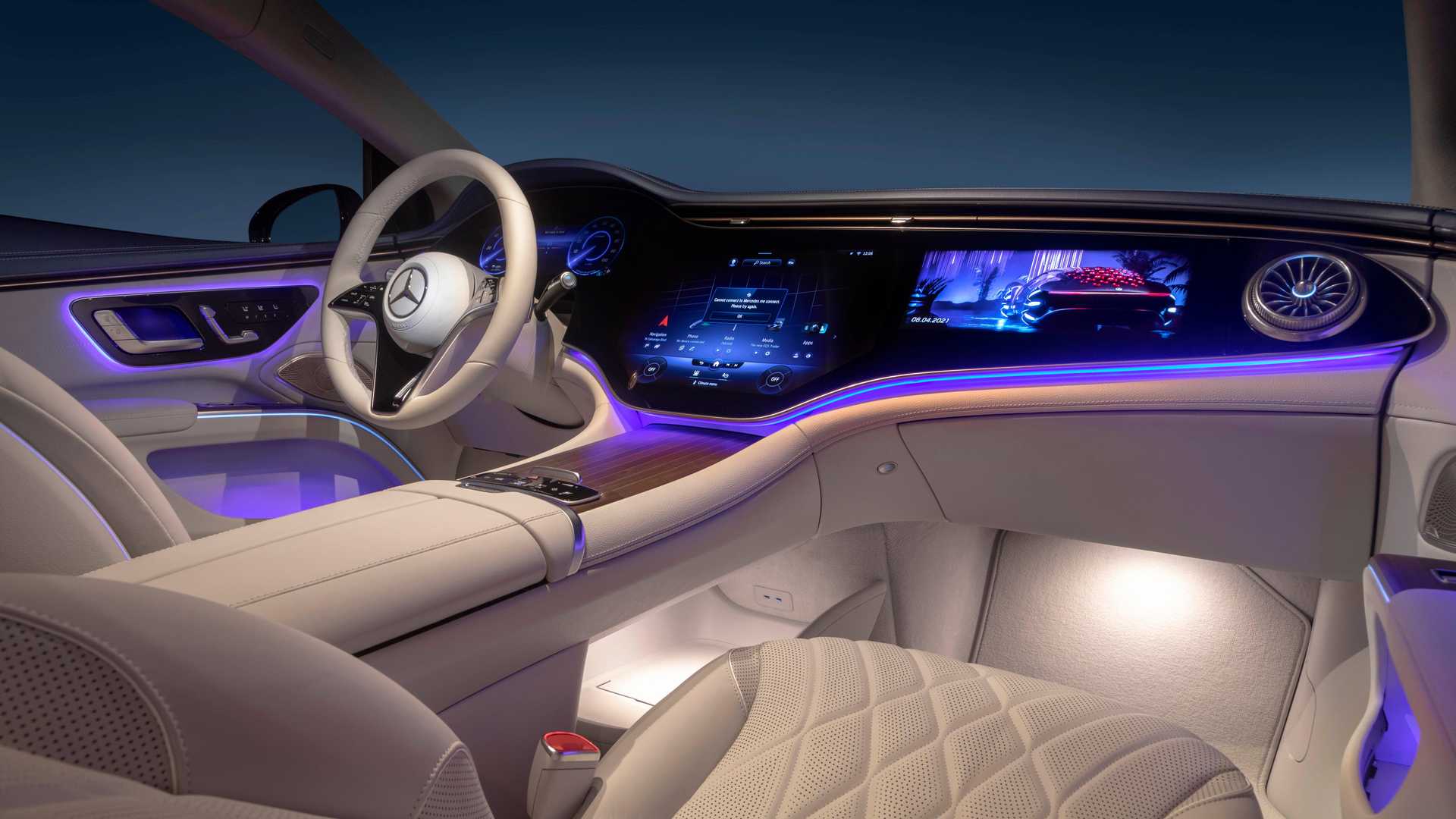 And by when you thought there is much load on the MBUX software, just change it to "zero layer". In this mode there is just a full-screen map on the center display, with fixed audio control on the bottom center and settings on the top left corner. AI on this vehicle can improve it self and learn from the driver and suggests MBUX the needed functions.
This Mercedes is really big inside, as the design is revolutionary. Although there is no official measurements, but it seems that it has more space than S-Class. Since there is no more engine in front, front row has plenty space. Also, with models which has Hyperscreen, wood trim makes a rare appearance on the console storage cover, with beautiful leather, soft-touch plastic, and microfiber suede materials elsewhere. The door handles nacelles are marked with ambient accent lighting appearing around the rim.
The rear seats are just like the front full of surprises. By the demand of costumers, a center console can bee added just like Maybach with the Executive Rear Seat package. So, you can still enjoy the foldable bench seat's armrest and reveal a removable MBUX tablet, operating as a remote control for the standard twin 12.3-inch screens mounted on the front seatbacks. This package includes rapid heating and massage for the rear seats.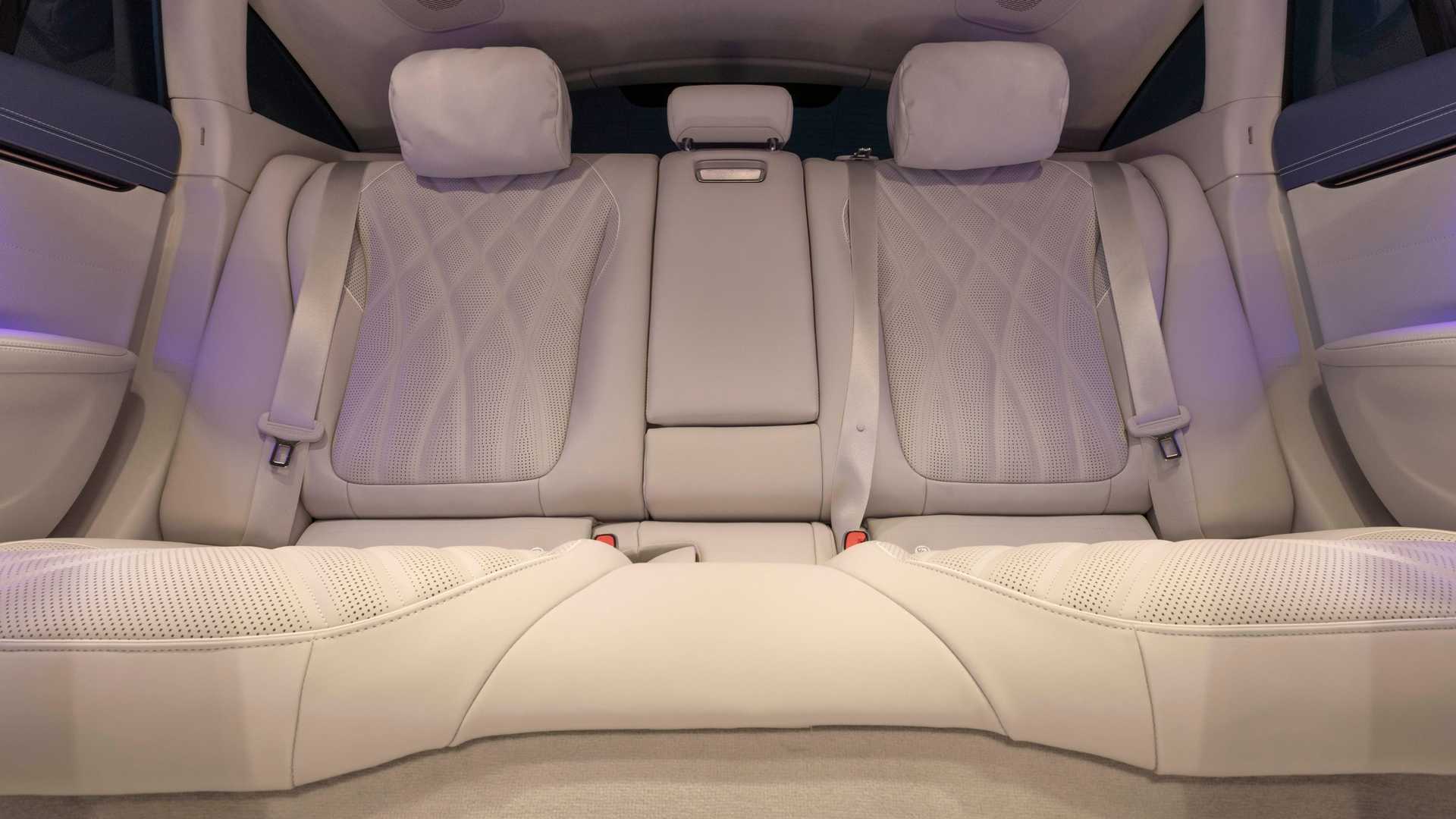 If you look for a cargo, there is room under the hatch, and by folding the rear seats this space can expand more. There are still no official comments on the cargo, but it can seen that is much more than in any luxury EV.
On Edge Of Technology
Told too much about the high technologies on this Sedan, but still not finished. Just as highlights, active driver-assistance technology is standard on the EQS, including Distronic adaptive cruise control, steering assistance with automated lane changes, and automatic emergency braking for forward, rear, and cross-traffic collisions. By collision, Pre-Safe Impulse Side technology jacks the EQS up by about 2.8 inches, ensuring more of the forces are distributed through the car's frame instead of to the passenger cabin.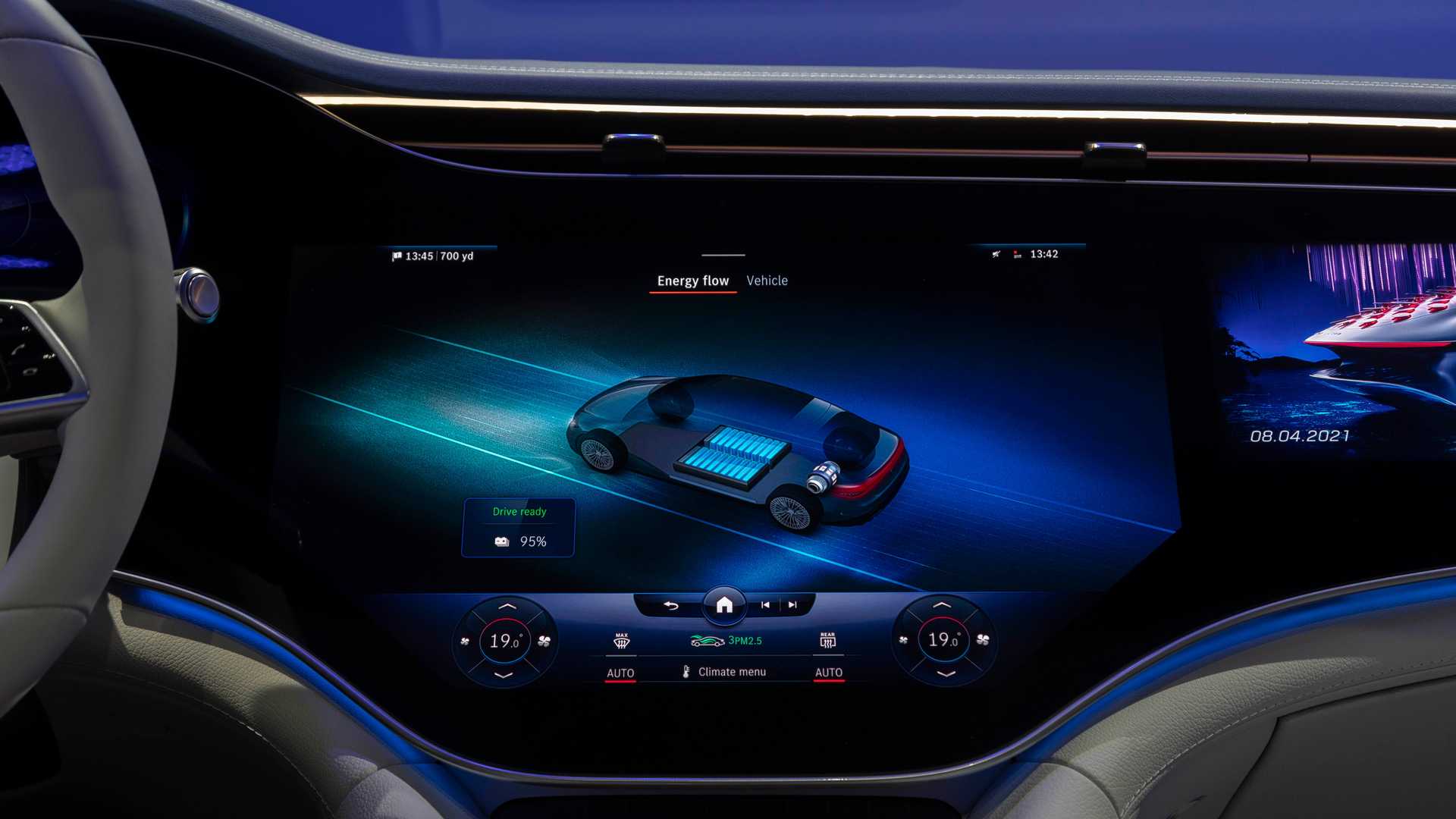 On the long-range travel, the Power Nap function is a good choice. You can have you nap as your car provides you a calm place and after the Nap it wakes you up gently. One more hair losing option on this EV, is HEPA filter, which goes on the car optionally. Driver can see the quality of air inside and outside the car, and the filter works against viruses and bacteria, as certified by the German research institute OFI.
As said before, Mercedes-Benz EQS comes in 2022 to kill. And it arrives this fall in US the price tag on the EQS 450+ can be $110,000 and for the EQS is $150,000 (at least). These prices are in the range of Tesla Model S Plaid ($119,990) and some of the Porsche Taycan variants.
If choosing your luxurious EV is hard, just consider what you want from your EV and how deep is your pocket. But any way, that's Mercedes Benz EQS.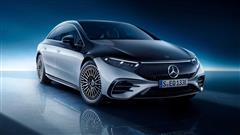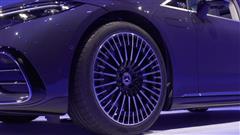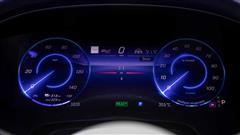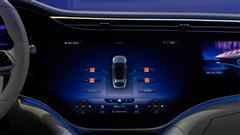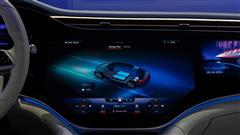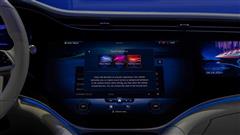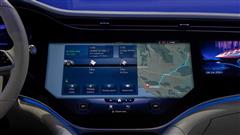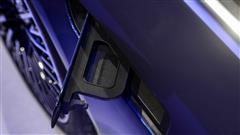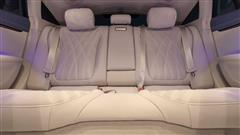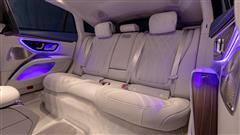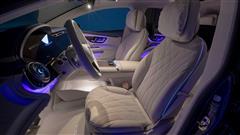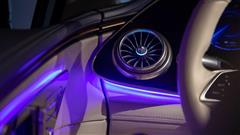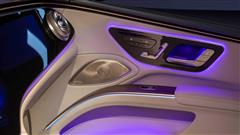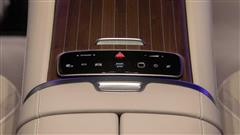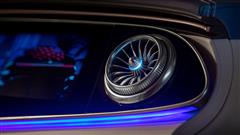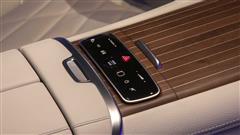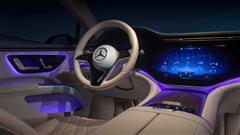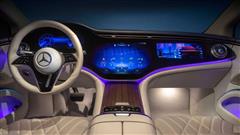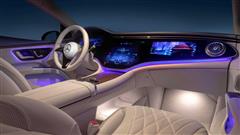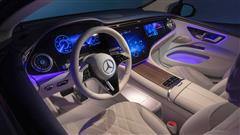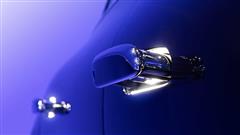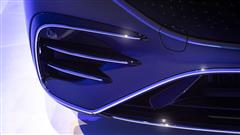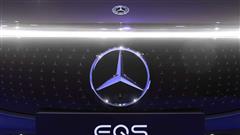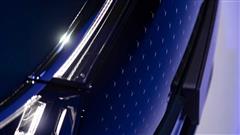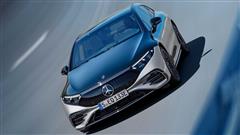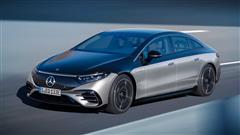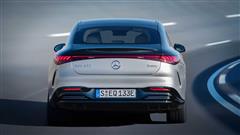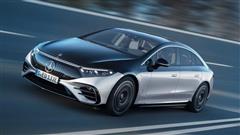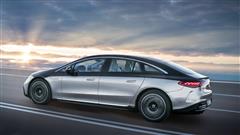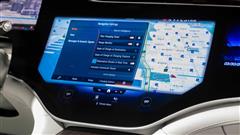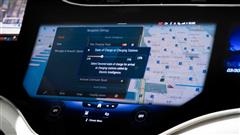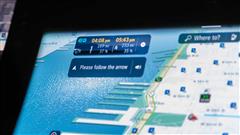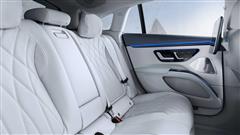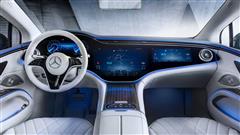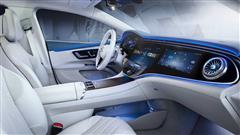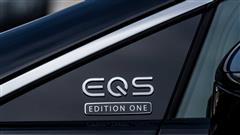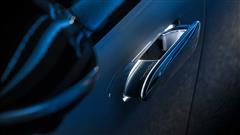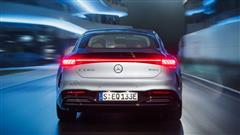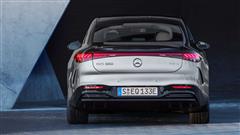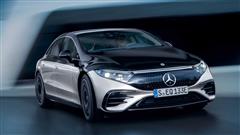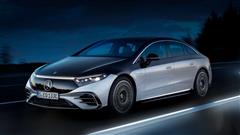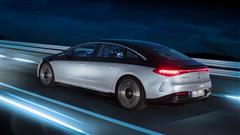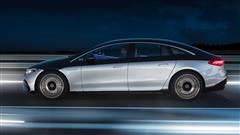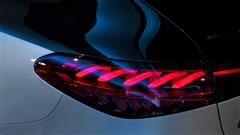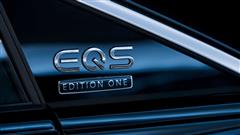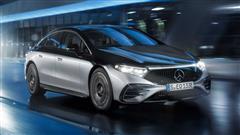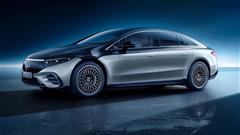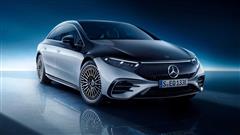 www.carbite.com
#Mercedes-Benz #EQS #Electric Cars #Fancy Cars #Mercedes-Benz EQS