Geely is joining the Electric Cars community. This story started last year when this company presented the concept of Zero under the Geely's Premium electric brand Zeeker. Now, this company has promised the arrival of the Zeeker 001 in China this fall. A good acceleration, big inner space, and high range of drive could be power points of this EV.
Zeeker 001 starts its role from china and in 2022 it will travel around the world and be on sale on different markets (Geely hopes so!). this electric car, has the Geely SEA (Sustainable Experience Architecture) platform and also the electric motors both on the front and rear axles. That means a total of 400 kW of output.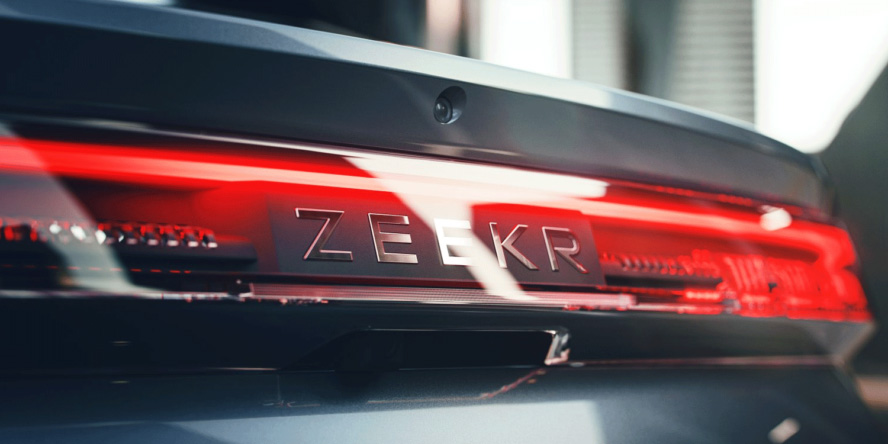 The whole configuration of this car, is upper positioned headlights which is lighted with two-line LEDs, muscular front look, and hatchback end. The Zeeker 001 has the length of 4.97, 1.99 meters wide and 1.56 meters high. That is actually a crossover. Zero as the concept model is just alike this one. the trunk volume is 2,144 liters, with the rear seats folded. Moreover, Geely used special air suspension that can automatically raise the vehicle floor from 11.7 to 20.5 centimeters depending on the surface.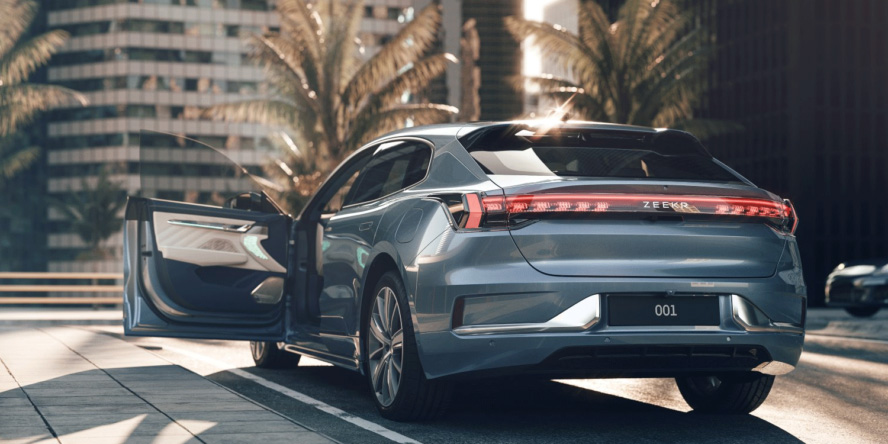 The battery choice is left to the costumer. There are 86 kWh and 100 kWh capacity at launch. The more powerful battery pack is suitable for a 700-kilometer travel. In fact, this number in reality would be less as Chinese still use NEDC values to announce the travel range. By the way, Geely recorded a 3.8 seconds 0 to 100 km acceleration. And also, this new born EV can easily hit 200 km/h as the top speed.
Other features on this Geely Work are automatic doors, facial recognition software that identifies the approaching owner and then calls up his or her personal settings. This smart car can also be updated by the over-the-air technology four to six times in year. and if you are worrying about the Charging Stations, Geely announced it will be more than 2,200 stands and by 2023 it will rise to 20,000 stations.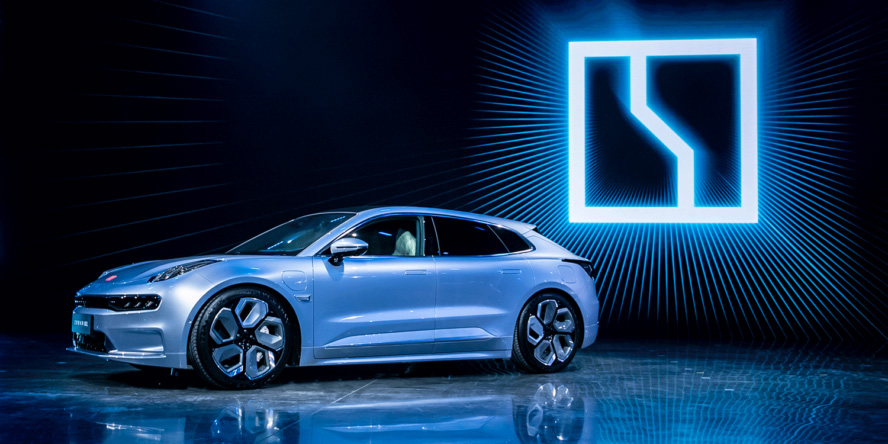 This big step for Geely required a high effort and endurance. This company will open two 'Zeekr Experience Centers' and 60 smaller 'Zeekr Spaces' this year in malls and other high-traffic spots across China. There will also be 36 delivery centers and 60 service centers. The next coming car of Zeeker would be five years later on the same platform.
www.carbite.com
#Zeeker 001 #Electric Cars #Electric Vehicle News #Cars